Do you ever wake up and completely imagine you are somewhere else? I woke up this morning and I actually truly believed i was waking up at home, my mum downstairs in the kitchen preparing porridge, it's something stronger than imagination, every fibre of my being actually believing thats where i was at that time, it took me some time to shake myself out of it and realise it's ten years later and I'm no longer woken up for school and I left home years ago. Waking up in my bed when i visit my family is similar, there is a strange feeling about your bed at home that is unlike any other place you will rest your head, and it's not just a physical thing, there are different senses, and the feeling of safety and security that they are pottering about in the kitchen preparing breakfast, my parents are selling though, selling the place that was my home for about 15 years, now that will be strange, wondering if christmas morning will feel the same somewhere new but with half the familiar things.
I get sad when i think about such things all the time, because it's something that can never be turned back, i'm happier not living at home but I have some happy times and memories of being young things i'll never get back, and my parents are growing old now,
they are 60, yeah they are still really fit and active they still do body pump and yoga, but im starting to notice them age at last, i don't know if it's the infrequenecy of seeing them, but my dad isn't as sharp as he used to be, and he's starting to get more than a splattering of grey hairs. Nothing lasts forever, I always remember a few years ago they bought this bag of chilli seeds from costco, a massive bag, the biggest bag i've ever seen meant for industrial use, and I thought, you probably wont use all of those in a lifetime, the thought of buying something that is definately going to outlive you is kind of sad, I mean if they used a few everyday till they died, I doubt they would finish them. I will no doubt inherit half a bag of chilli seeds.
I watched tess of the d'urbervilles last part last night, It's my favourite book, i've read it 9 times and thats no mean feat at 600 pages of small type, but the remake film lived up to the book, i was crying my heart out, it's a strange sense of emotion obviously the cruel fates that lead tess to her sacrifice and the even crueller fate that befalls her are tear wrenching but that idea of such a true love, does that ever happen? does love come like that for anyone in real life? and can it last? Tess knew that, she didn't care about dying because she knew the feelings they had for each other could never last exactly like that moment for a lifetime.
On a more normal note I had a client shoot yesterday, probably the longest i've had since i started it lasted 8 hours! but the makeup artists were great and we got some really nice pics from it i will possibly even put in my book so thats not so bad, plus we have organised some bridal shoot dates to get my bridal website up and running!
ill post some pics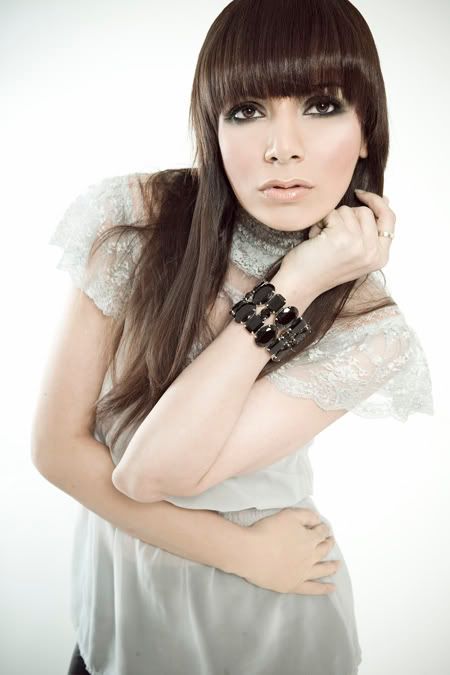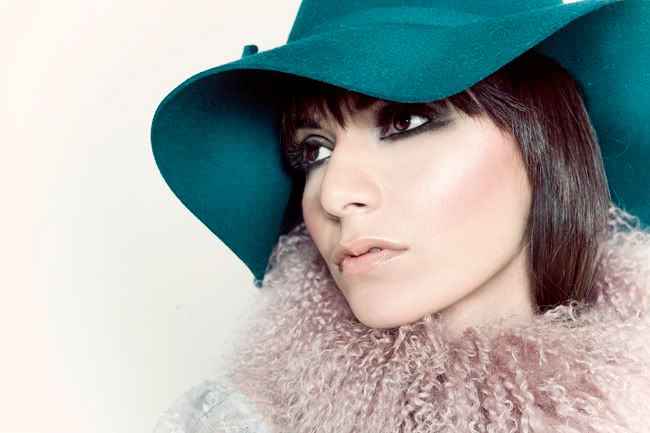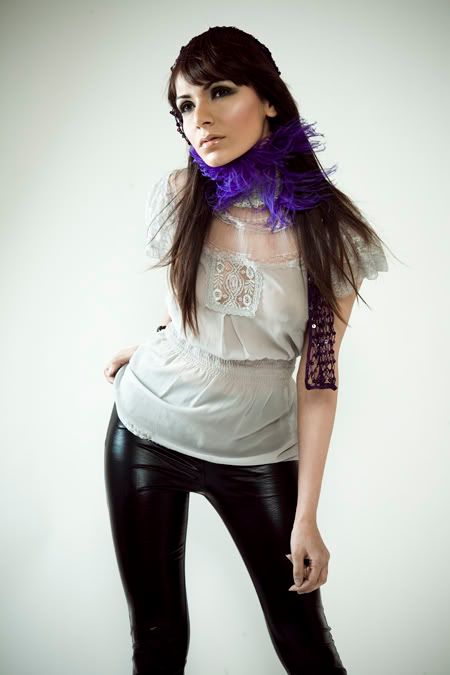 loads more will be posted at www.flickr.com/sarahlouisephotography when i get them done later
but now im off to the doctors, i have more blood to give this time to sort out all my food intolerances digestive problemos, i already don't hardly touch wheat or dairy and i've lately reduced coffee and fruit (sadly this did help) but i'll probably end up with even less foods on my lists of to eat foods, but to be honest i just want to know, the frustration is not knowing what makes me poorly, not the not being able to eat things.
Then when I get back i'm researching video courses, as i've decided now is as gooder time to start as any, i've always planned one day on doing short commercials and music videos like david la chappelle, he's definately my inspiration, I love what he does.
Ok thats it now have to dash to good old docs, but will write more soon.