i've been wanting to get into wedding photography for a long time now, so i finally organised a bridal test shoot, was really good fun VERY hard to make the couple look like a couple who had been in love for years....no nearly impossible but with some frustration and careful editing and selecting i think i made it look reasonably authentic! decide for yourself!
It's wierd that whole family/marriage/kids/ lifestyle still seems a million miles away, as far away as it did when i was 12, as now im in my mid twenties. I think it's something London distracts you from as it's certainly far from the front of my mind right now, ha scouring London for a decent man is hard enough! couple of interesting meetings and dates lined up though, again ill tell you more about that one depending how it goes, plus i have to be a little secretive about it at the moment anyway. What i thought was funny is the dating world of the self employed individual when you both have to check your diary to see when you can meet up and realise it'll be a week away!! lol.
here are some pics from the wedding shoot.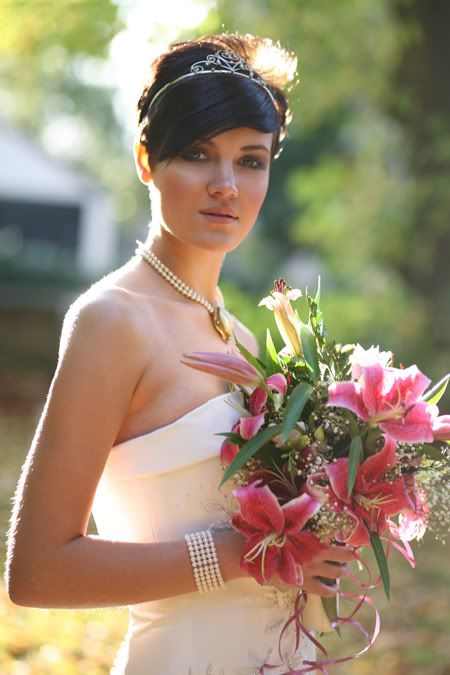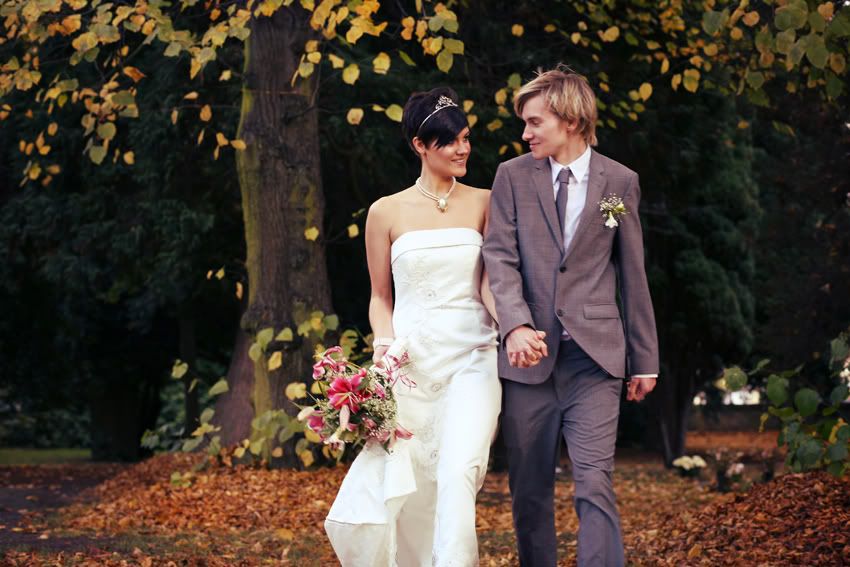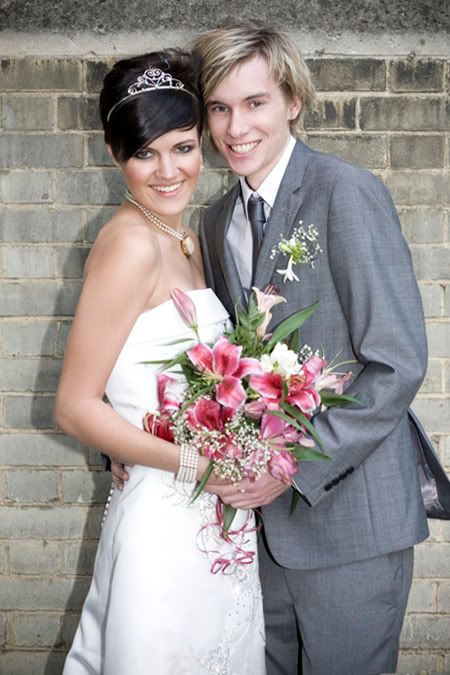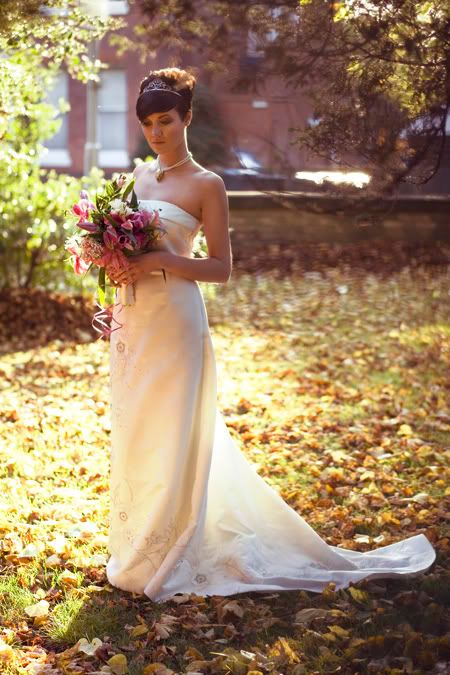 im planning a murder mystery party on friday for a few friends, im quite looking forward to that, i have some really ghoulish recipies from sainsbury's to con someone into helping me make (thats my secret i actually enjoy and am quite good at baking, now ive said that these will be awful! if they arn't ill take some pics as they are exciting recipies! like mirangue ghosts with chocolate drop eyes and swamp monster jelly just hope they dont look like white poos and noel edwards gunk machine!
and then it's a friends birthday at the weekend, i had to decline nobu due to lack of funds to spend on such delights but im up for some cocktail supping at china's or another such venue seen as she works at paper i know ill be looked after :))
. it's a friend who is quite new but has been going through a bad time lately and at a similar time to me, so we have become close quite quickly and i really want her to have a great time as i know she really needs it right now.
what are my 4 solitary followers doing for halloween? lol.
Also comming up i am about to start a video production course as videoing is something i have ALWAYS wanted to have a go at and i've possibly been offered a part time scholarship for a few evenings a week so i'm keen to get involved if it all goes ahead.
bye for now.xxxxxxxxx